FREDERIC GOMER NAMED IN "2019 GLOBAL LEADERS IN CONSULTING" LIST
London, November 2019: Consulting Magazine has named Frederic Gomer, Managing Partner at B2G Consulting, as a winner of Excellence in Execution award in "Global Leaders in Consulting 2019". These awards identify global leaders in the consulting profession, who are not only making a huge impact in the profession, but whose impact can be felt worldwide.Recipients of this international award display outstanding leadership qualities and capabilities and exert influence in their firms, for their clients and the overall consulting profession.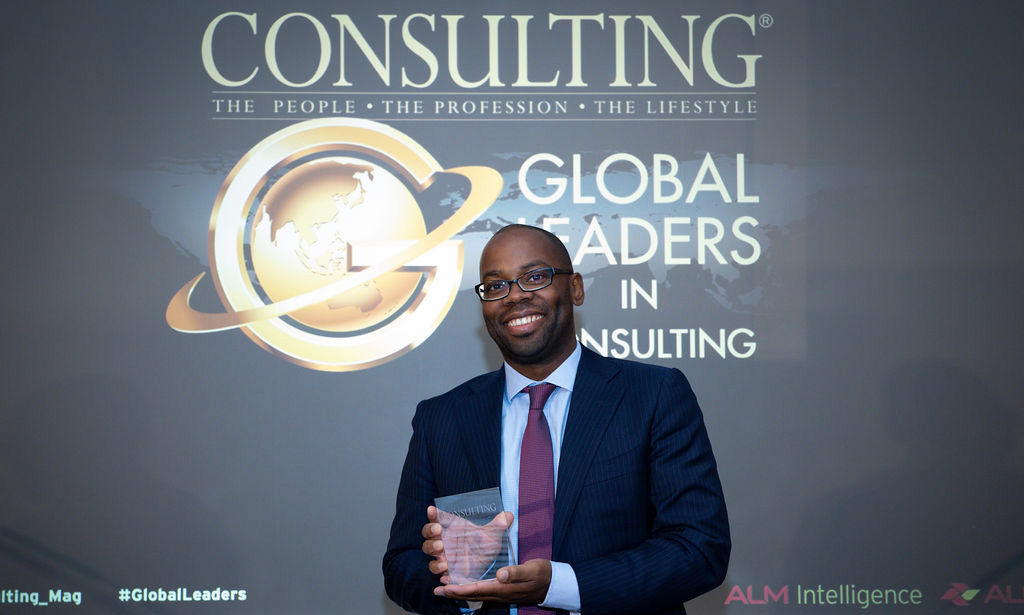 Frederic Gomer started B2G Consulting in 2010, which is known for its client-centric and implementation-focused culture. In a business environment undergoing continuous transformations, B2G lends its global expertise garnered across various industry verticals to establish new standards of excellence for its clients. This was reflected in B2G being jointly awarded the 2017 APICS Leadership Excellence Award for a major transformation program with Schindler.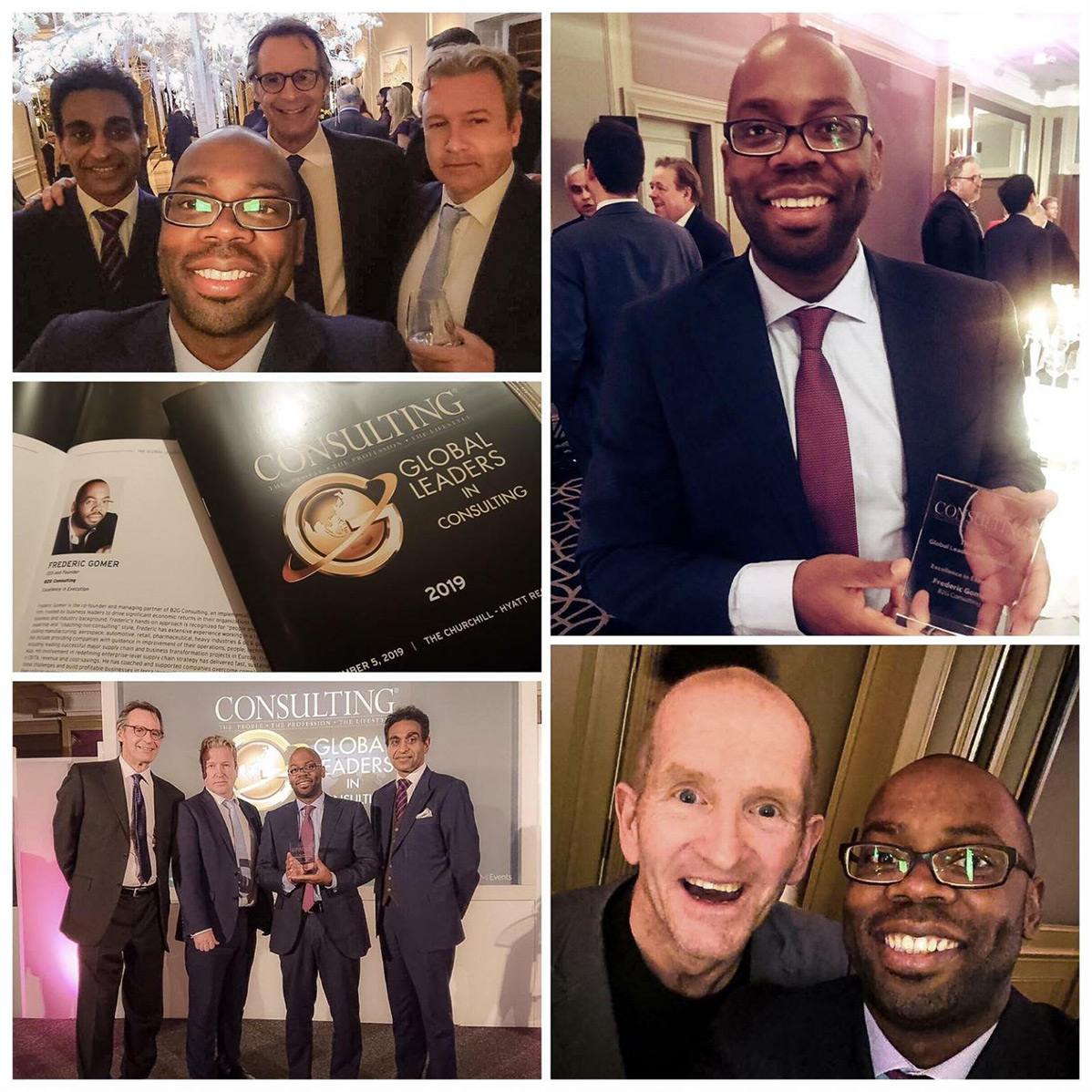 "I have known Frederic since the early days of B2G, and it's always a pleasure working with him," said Mourad Boussaid, Partner at B2G Consulting. "He commands natural credibility and respect and has an articulate view of how the industry is moving forward. This helps a great deal to not only get the clients' buy-ins, but to also drive the engagements forward – which is precisely what this award is recognising. A well-deserved award and here's to many more coming our way!"
The 2019 Global Leaders in Consulting honorees will be celebrated at an awards dinner on December 5 in London, U.K. Profiles of the winners will be published in the January 2020 edition of Consulting magazine.
For more information, visit: https://www.event.consultingmag.com/global-leaders