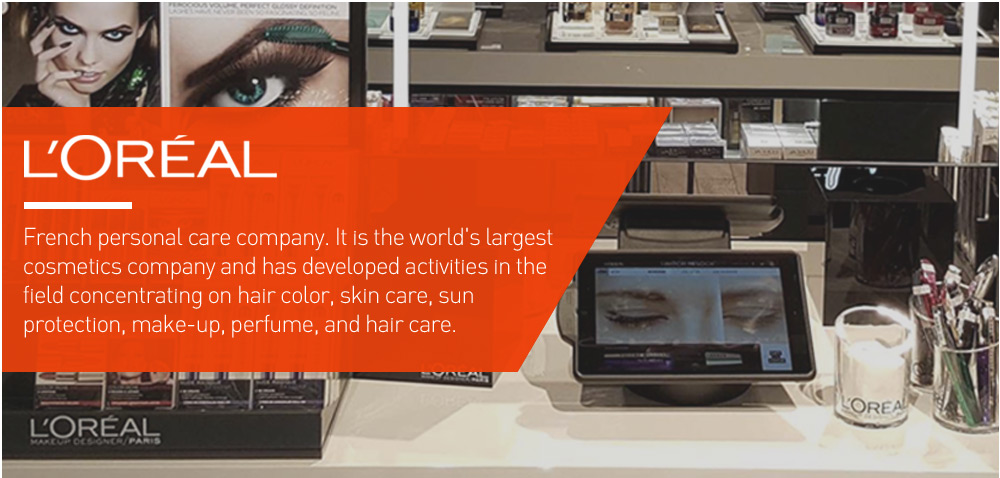 Activities
World's largest cosmetics company

Revenue
$ 31.1 Billions in 2018
Human Resource
86,000 people worldwide
Business Challenge
To achieve success in global supply chain transformation,
L'Oréal wants to find answers to the following questions:
How to engage a large scale organization across divisions and markets?
How to re-orient and align a myriad of existing projects to the purpose of the transformation program?
How to successfully move the organization to change in an organic way?
Solutions
B2G conducted a diagnosis includes:
Core leadership competency assessment
Leadership development roadmap design
Coaching deployment
Results
Communication KIT detailing creative approaches to engage the organization
Program framework with templates
Recommendation on program management tools
Definition of quality, progress and risk control process
Program organization chart and projects structure
Program plan with milestones and key deliverables