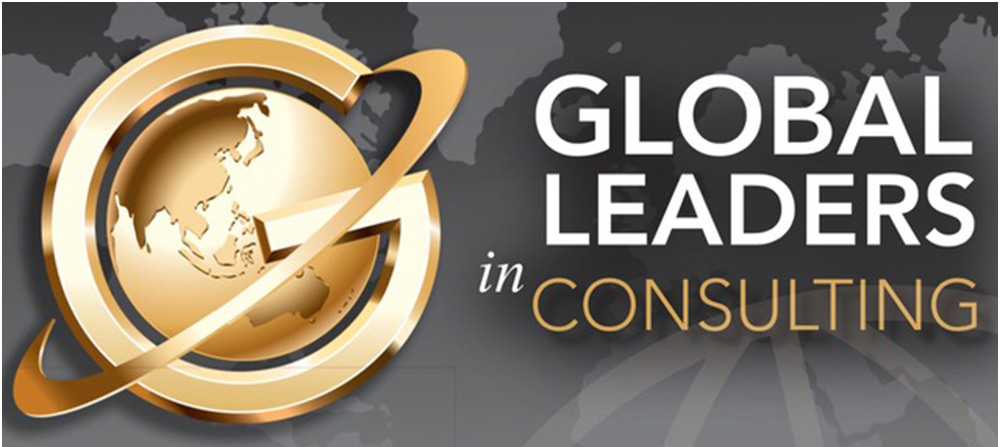 Frederic Gomer Named in 2019 Global Leaders in Consulting List Frederic Gomer, Managing Partner at B2G Consulting, is recognized as a leader of excellence in execution
Singapore, November 2019: Consulting Magazine has named Frederic Gomer, Managing Partner at B2G Consulting, as a winner of Excellence in Execution award in "Global Leaders in Consulting 2019". These awards identify global leaders in the consulting profession, who are not only making a huge impact in the profession, but whose impact can be felt worldwide.Recipients of this international award display outstanding leadership qualities and capabilities and exert influence in their firms, for their lients and the overall consulting profession.
Frederic Gomer started B2G Consulting in 2010, which is known for its client-centric and implementation-focused culture. With his wide experience across various industry verticals in Asia, Europe, Middle East and Africa, Frederic has been instrumental in positioning B2G not as service providers but as client partners, establishing high standards and values and achieving new standards of excellence. This was reflected in B2G being engaged by Schindler to work on a strategic, game-changing transformation project, resulting in Schindler being presented with the 2017 APICS Leadership Award. "Consulting is a global business, Consulting magazine's readership is global and they are making a major impact worldwide. That's why we're honoring The Global Leaders in Consulting," said Joseph Kornik, Publisher & Editor-in-Chief of Consulting magazine. "The Global Leaders in Consulting are making a profound impact on their firms, their clients and the entire profession. The winners are worldwide leaders and we're thrilled to be able to shine a light on their accomplishments and achievements."
The 2019 Global Leaders in Consulting honorees will be celebrated at an awards dinner on December 5 in London, U.K. Profiles of the winners will be published in the January 2020 edition of Consulting magazine.
For more information, visit: https://www.event.consultingmag.com/global-leaders